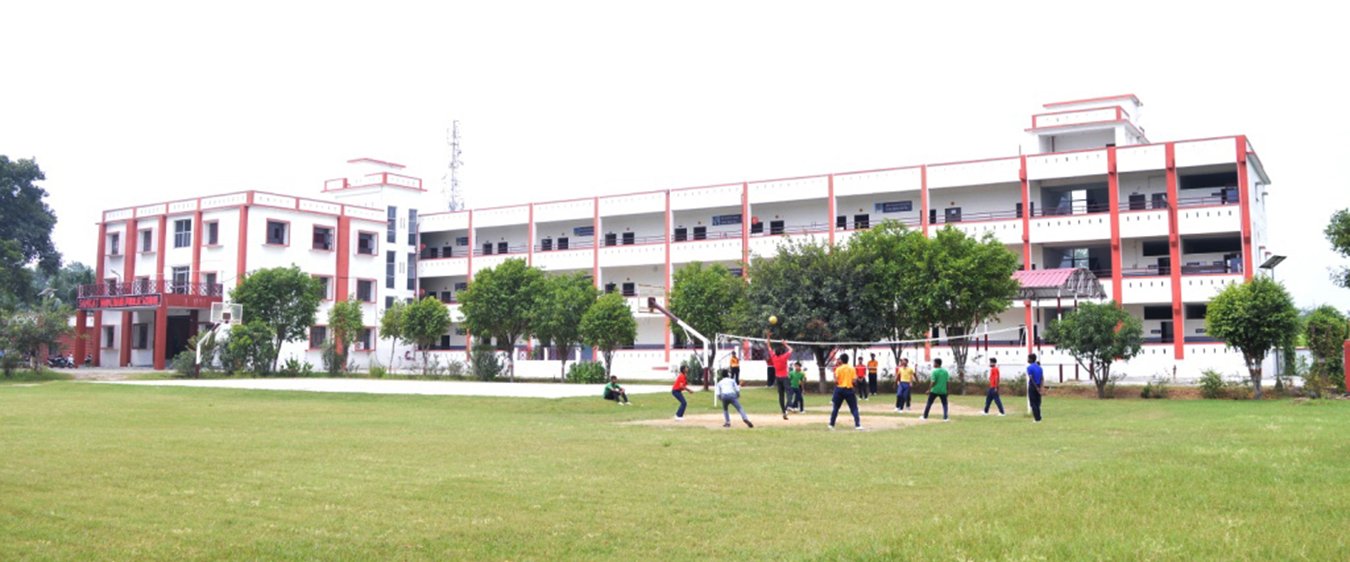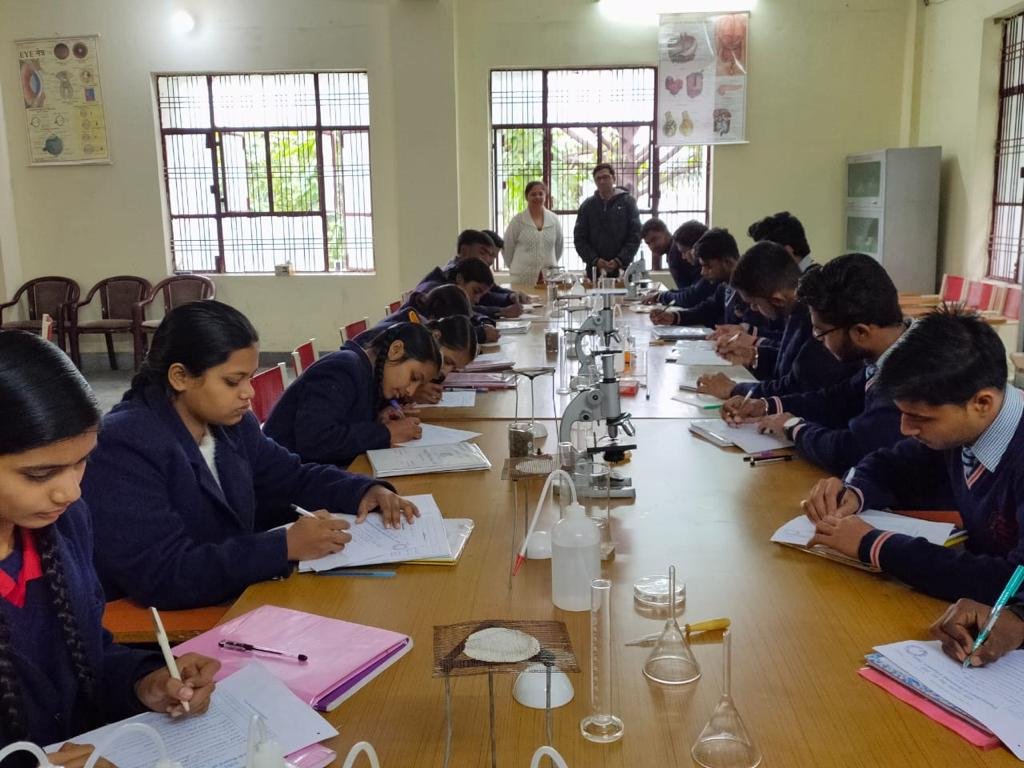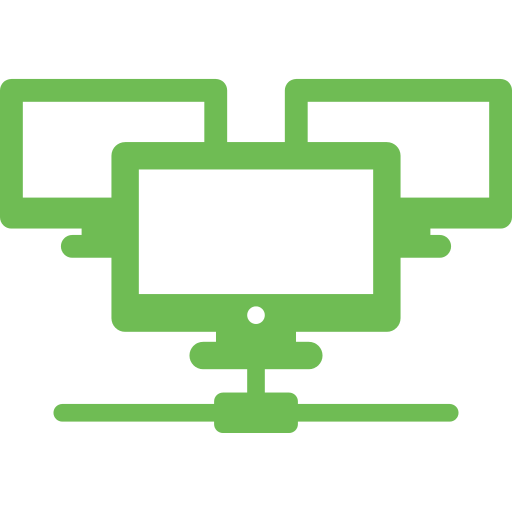 Computer Lab
Sankat Mochan public school came into existence on 5th March 2012 with a commitment to provide high-quality education services in Lucknow. The management committee is committed to build the foundation of students in such a way that they perform well in higher studies and develop confidence while cultivating good manners. With the efforts of school, our students become habitual to hard work, attain good physical fitness and intelligence which is the only requirement to win a place in the state/ All India services, different self-employment professions, or other fields of social services.
We started with Nursery to class VII and then adding class Pre-Nursery and class VII in 2013-2014.
Sankat Mochan Public School Lucknow
School provide students well music instruments class as hobby class with well trained Music Teacher.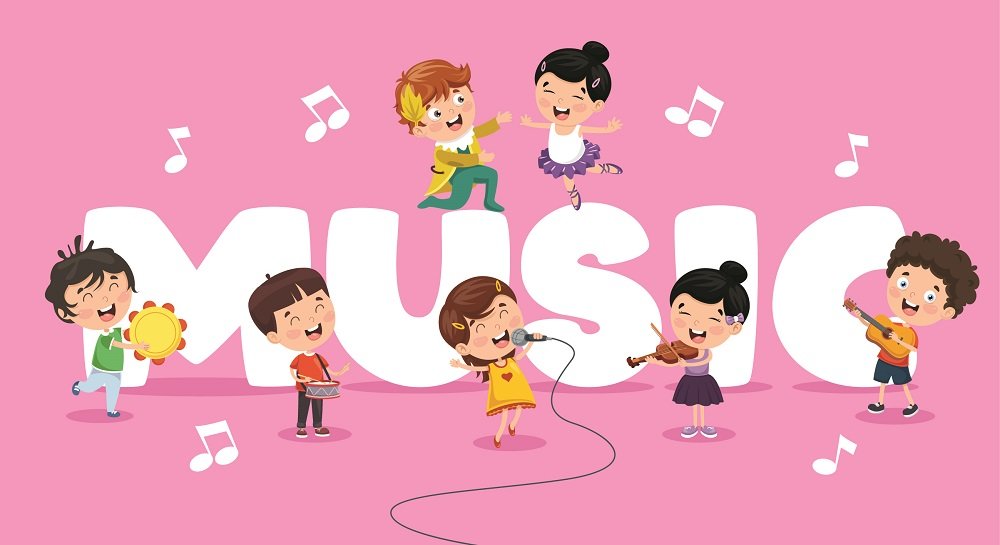 School provide students well maintain computer lab for students practices with practical.
Transportation facility to be provided for teachers and students.
School has a big playground. It has a huge boundary wall. Students play all types of games in the playground. Students play volley-ball, hockey, football, cricket and basket ball, our school Principal encourages all students to play one or the other game.
from the Principal's Desk
Dr. Arvind Mohan Dwivedi, Principal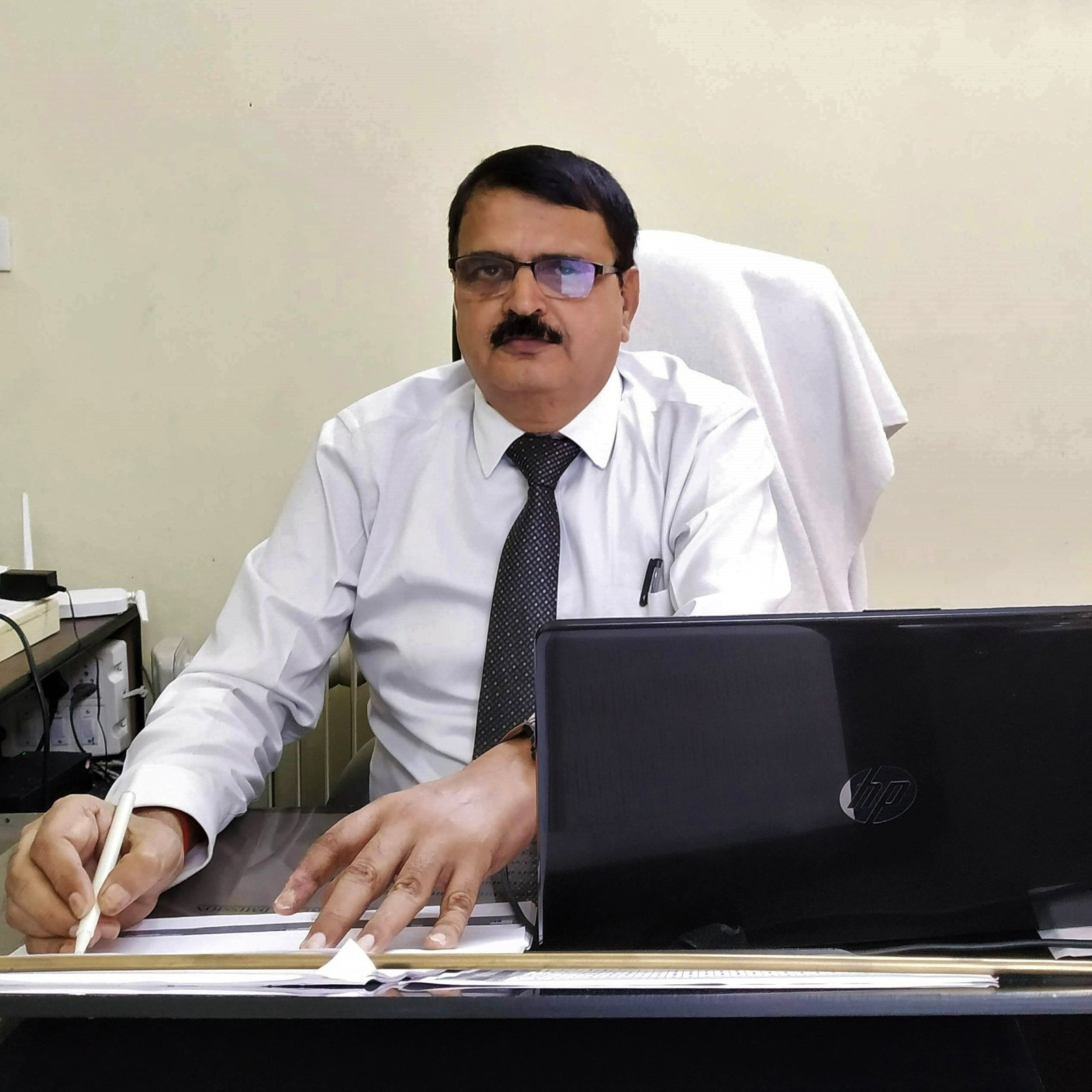 Under the able guidance and leadership of Dr. Arvind Mohan Dwivedi, Sankat Mochan Public School is poised to rise in the academic excellence. Dr. Arvind Mohan Dwivedi has Masters degrees in English as well as Hindi. He went on to earn his B.Ed to ensure the finishing touch in becoming a trained academician in all respects. Further, he completed his PhD in English to reach a level that commands authority and respect.
Dr. Arvind Mohan Dwivedi had been appointed as RAJBHASHA ADHIKARI by the Government of India. He has written, edited and translated numerous books and magazines. With a passion for learning and staying updated with the current developments and future methodologies of imparting instruction and education, he is constantly researching and reading the latest academic papers and researches published on the Internet.
Dr. Arvind Mohan Dwivedi carries 19+ years of experience. He has spent 7 years as PGT (English) and served as Principal for various Residential and Day Boarding schools in India for more than 12 years.
Dr. Arvind Mohan Dwivedi
Principal
Sankat Mochan Public School Lucknow - Notices, Updates, Events, Developments
 Admissions Open at SMPS for 2023-24    Class Nursery(Pre-Nursery) to 11    Commerce & Science Stream Available Day Boarding and…
International Yoga Day is celebrated on June 21 every year. The 8th edition of International Day of Yoga (IDY) will…
Admissions Open at SMPS for 2022-23 Class Nursery to 12 Day Boarding Facility BBC Spoken English Classes and Robotics For…